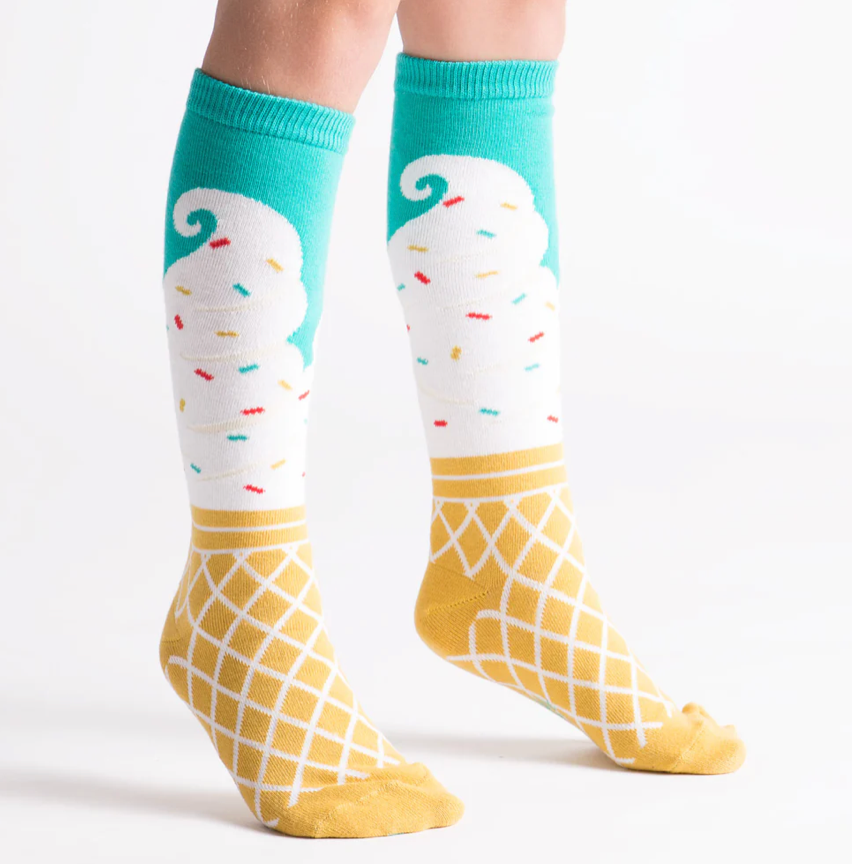 SOCK IT TO ME SOCKS
SOCK IT TO ME SOCKS
$16.00
All the socks that are fit for feet! Crazy, cool, nerdy, funky, fun, colorful and quirky socks from Sock It To Me!
54% Polyester, 43% Cotton, 3% Spandex. Made in Korea.
Our threads are certified by OEKO-TEX® Standard 100, which means we leave out harmful chemicals to keep your skin safe and happy.