Dylan Phillips has more energy than anyone. Dylan is an enigma. He gets kids hyped but understands the technical side of skateboarding. Dylan has been mentored by Trev Ward for over 5 years and in that time has learnt a lifetimes worth of coaching knowledge. Dylan has the understanding to coach all levels of skateboarding.
Kale Hennessy has been behind the lens in skateboarding for many years, but his understanding of skateboarding is second to none. Because he is a filmer he see's things others don't and he translates this into his coaching skills. Kale is also our content creator at LVLUP AUS and is always working to make us look great.
Brad Fowlds AKA "String Bean" At 6ft 3 Brad has silky smooth skills on a Skateboard. From day one when he walked through the doors as a 15 year old Trev knew Brad would have an impact in skating. Brad develops amazing relationships with kids that are long lasting to build their confidence and skills on a skateboard. Brad is the best - ask any kid.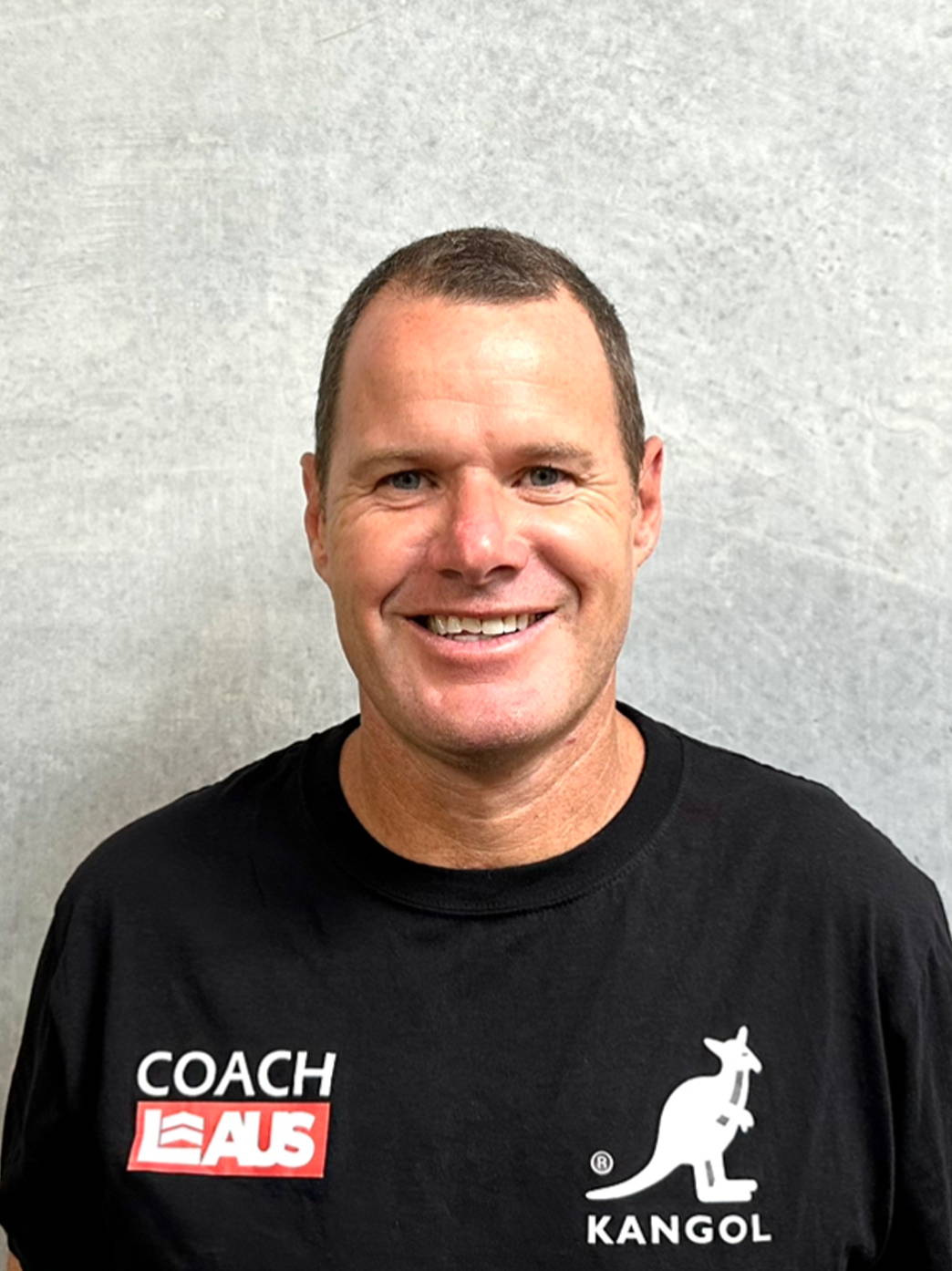 FOUNDER & SKATEBOARD DIRECTOR
Trev is the founder and brains behind LVLUP AUS - Academy and Training Facility. A former Top 10 Skateboard pro through the 2000's Trev has dedicated the past 10 years to coaching Australia's best skaters like Kieran Woolley and many others. If you have seen someone do a 540 or a flip trick in Australia you can assume that Trev had something to do with it.
Trev had a dream to be a pro and now he is trying to help athletes achieve their dreams at LVLUP AUS.
Reese is our junior coach and has been with us for only a small amount of time. He is amazing with kids and understands what needs to be done with skateboarding to get the most out of a child. Reese has great rapport with kids and builds trust with them to further their skateboarding. Reese is developing his skills to be a full time coach.
COACH & STRENGTH & CONDITIONING
Tahu comes to us from Byron Bay. He is a great street skater along with muscian and understand strength and conditioning. Tahu runs our Academies Strength & Conditioning at LVLUP AUS Academy. Tahu has a great way with kids and builds their resilience on a skateboard.
Josh is possibly the number 1 coach in the country. Josh has been with LVLUP AUS for just on 18 months and has built the most sucessful BMX Freestyle coaching program in the country. Josh approaches BMX Freestyle like martial arts where he trained for years. He is disciplined and understands what is required to make his athletes great.
SHARE OUR COACHES WITH FRIENDS